About Us
Pridenature specialises in maximising land values through the planning and construction process.
Our relationship with local planning authorities enables us to deliver added value to property and land owners even in some of the most planning sensitive boroughs.

Land Required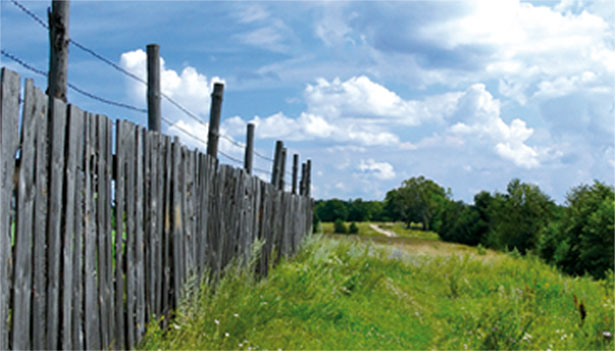 We are always looking for land with development and investment potential. From the acquisition of a single house, the assembly of several rear gardens or purchasing business premises, we deliver a fast and reliable solution to create the best value for the land owner.